Business Model Canvas

24th June 2023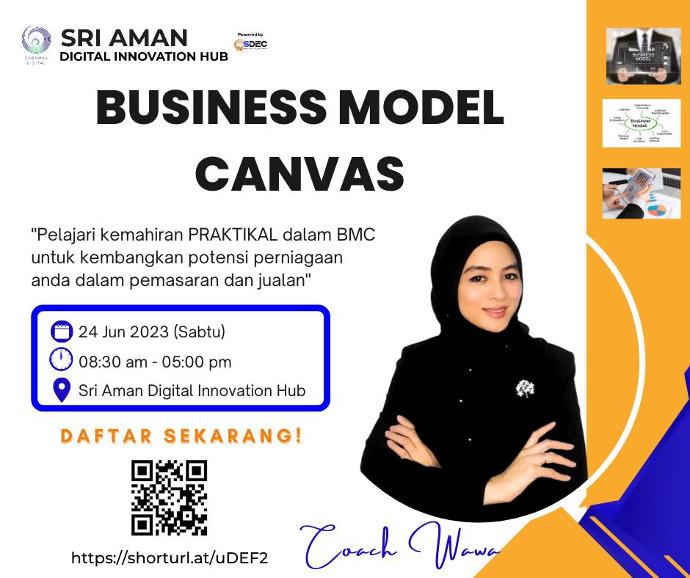 On Friday, June 24th, the Business Model Canvas training session was held at Sri Aman Digital Innovation Hub. Led by the highly experienced trainer, Liana Puspasari from ME Info Media Sdn Bhd, the course empowers participants to create successful business models.
The primary goal of this training is to provide participants with a comprehensive understanding of the Business Model Canvas framework, enabling them to effectively apply its components to their businesses. Our training session offers a unique opportunity to engage in an enriching learning experience, fostering an environment of collaboration and idea-sharing among participants. Furthermore, our training will feature real-world examples and case studies that exemplify the successful implementation of the Business Model Canvas.
Stay tuned for future sessions as we continue to provide industry-leading training experiences that empower participants to thrive in today's dynamic business landscape. Don't miss out on this chance to unlock your full business potential!